The Natural Choice: TriStart™ Products are made without Lactose, Sugar, Gluten, Biotin, or Dyes.
Prenatal supplements are an important part of your healthy pregnancy. With TriStart™ DHA's small easy to swallow soft gels, you can get the vitamins and minerals you need before pregnancy, during pregnancy, and into lactation that you may not be able to get from diet alone.
TriStart™ DHA Checks all the boxes:
One Small Softgel Per Day
Easy To Swallow
215mg of DHA/EPA combined to act as a natural stool softener.1
1000 IU Vitamin D3
Broad-B Complex
1mg Folic Acid/L-Methylfolic Acid Blend
Allergy Information:
TriStart™ DHA contains soy and fish.
Dye Free
Gluten Free
Lactose Free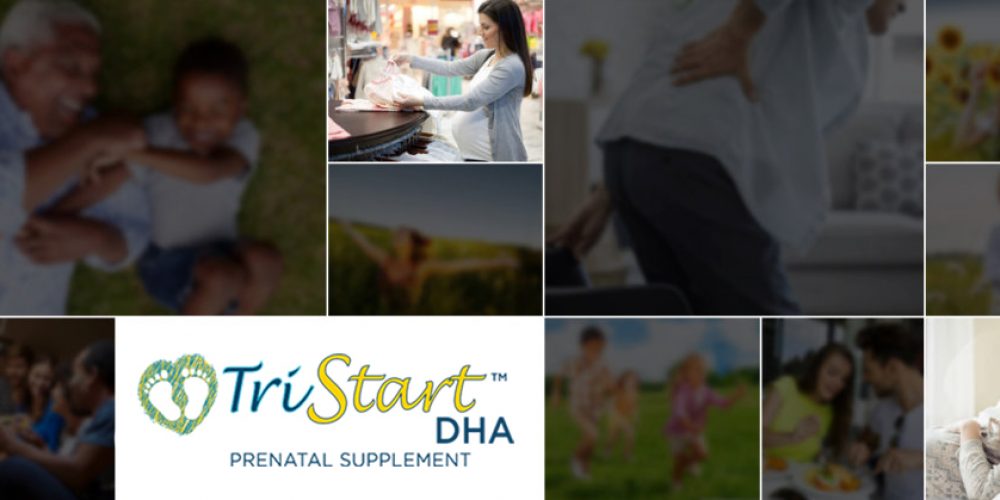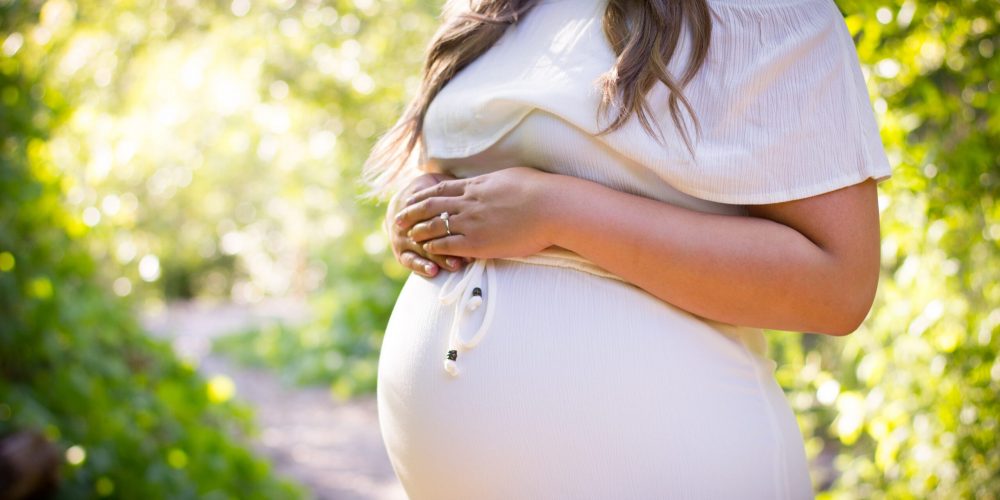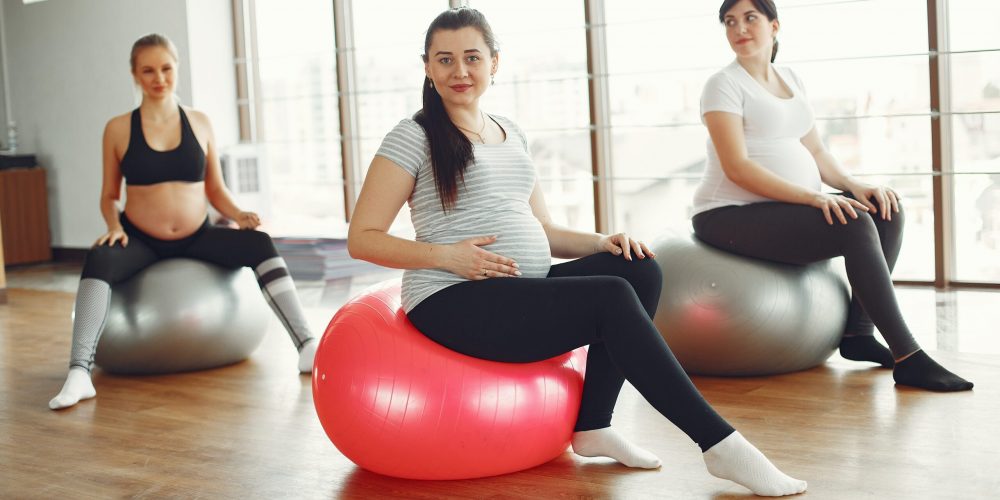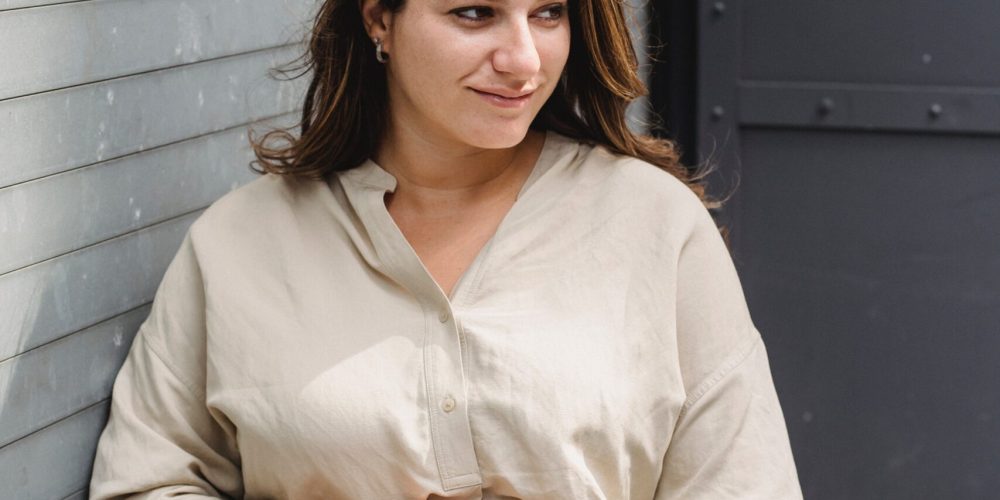 Carwin's TriStart™ Family of Products Work with You to START your pregnancy off on the right foot
Recommended for use under the supervision of a physician or a healthcare professional
Keep TriStart™ DHA stored in a safe place, out of the reach of children
Important Risk Information:
Warning: Accidental overdose of iron-containing products is a leading cause of fatal poisoning in children under 6. Keep this product out of reach of children. In case of accidental overdose, call a doctor or poison control immediately.
*These statements have not been evaluated by the Food and Drug Administration. This product is not intended to diagnose, treat, cure, or prevent disease.
To report suspected adverse reactions, contact your healthcare professional, Carwin Pharma at 1-844-700-5011 or FDA at 1-800-FDA-1088 or www.fda.gov/medwatch
Ask your healthcare provider if TriStart™ DHA is right for you.
Please see our exclusive savings offer for TriStart™ DHA.
Learn more about
TriStart™ DHA
REFERENCES 1. MCGREGOR JA, FRENCH JI. OPTIMIZING PERINATAL AND MATERNAL NUTRITION: OMEGA-3 FATTY ACIDS AND FOLIC ACID. THE FEMALE PATIENTS. 2008; (JUNE SUPPLEMENT): 19-23.
1301 HWY 36, Ste 11,
Hazlet, NJ 07730 USA
9:00 AM – 5.00 PM
Monday – Friday
Phone: 844.700.5011
Fax: 732.344.6155
Email: contact@carwinpharma.com